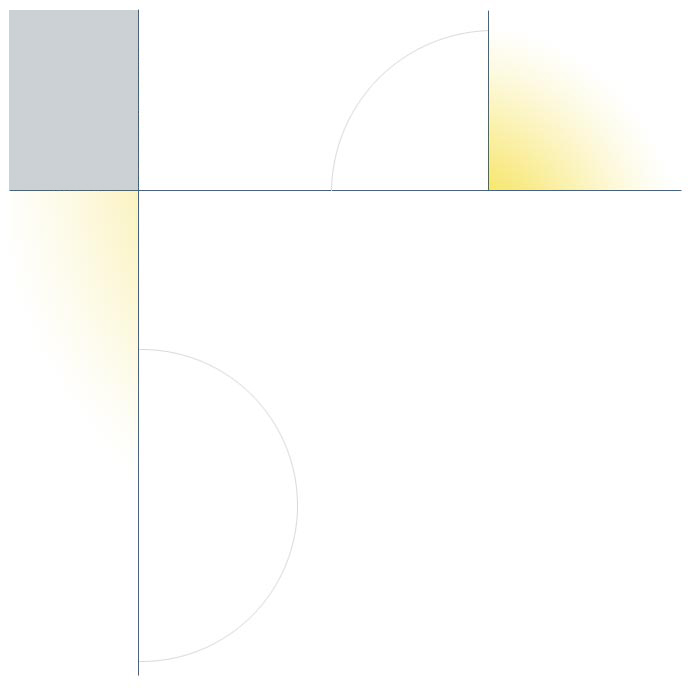 Rose Care Shop is a ministry with the mission to seek and save the lost by bringing the gospel of Jesus Christ to those who need to hear an encouraging word in time of need due to unforeseen circumstances. These include the poor, homeless, and economically disadvantaged families.

"For the son of man is come to seek and to save that which was lost." Luke 19:10

Strategic Goals

1. Bring people to a saving knowledge of Jesus Christ

2. To meet the essential needs of the economically disadvantaged

3. To assist people who have suffered major devastation or tragedy

4. Provide substance abuse help

5. Provide housing repairs

6. Housing assistance

7. Utility bill assistance

8. Rent assistance

9. Food assistance

10. Provide clothing

11. Rehabilitation services

12. Job programs

13. Annual Community Block Party

Objective

Our objective is to aid those who are less fortunate. We are dedicated to creating tools and services to help the less fortunate get back on their feet and start more productive and joyful lives.