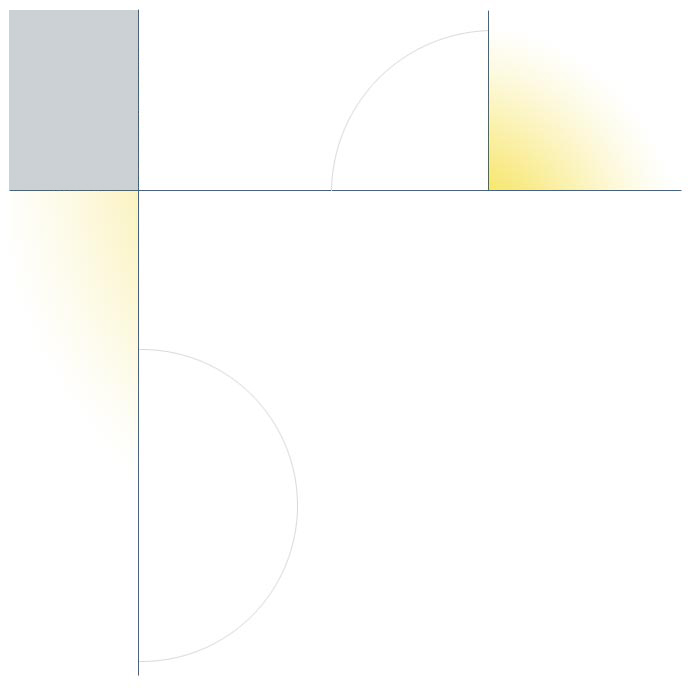 As you know we are a organization dedicated to aiding those less fortunate. We gladly accept and appreciate all donations, however all donations are non-taxable.

Donations may be sent via Paypal, or money order.  You may click on the donate button to make a contribution.

You may also send a money order by mail to:

Mary C. Freeman

1717 Merry Oaks Drive

Fayetteville, North Carolina 28304

In addition we meet the need of aiding the less fortunate by accepting the following donations :

1. Clothes and shoes for men, women, and children

2. Appliances, furniture, household goods, linen, etc.

3. Your time

Your Donations At Work:

To our valued members and anonymous donors: We thank you sincerely. Your donations and volunteer efforts make a profound difference in the lives of many. We use your donations to change the lives of many, however all donations are non-taxable.

Sincerely,

Mary C. Freeman, Owner

Contact Us:

107 Jasper Street

Fayetteville, NC 28301

Phone: (910) 482-4100

Business Hours:

Monday - Saturday 10:00AM to 5:00PM